Please help MCH populations continue to receive health coverage.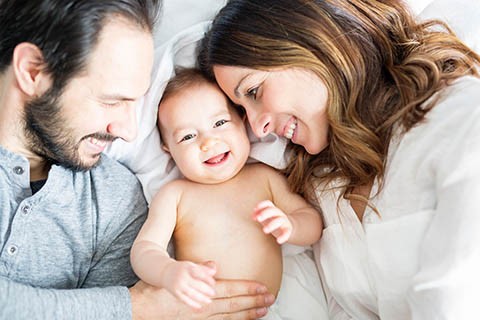 What you can do
Background information
Waivers put in place during the COVID-19 pandemic to make sure people had Medicaid or Children's Health Insurance Program (CHIP) health coverage ended on March 31, 2023. States are now deciding who still qualifies for coverage and terminating Medicaid enrollment for individuals who no longer qualify. This is a major insurance coverage event for MCH populations, and many people served through HRSA MCHB programs may need help understanding the process and filling out paperwork.
Impacts on MCH populations
Medicaid and CHIP provide free or low-cost health coverage to 93 million Americans, including children, families, and pregnant people.
Medicaid covers about 42% of all births in the United States.
Many U.S. newborns receive necessary follow-up services through Medicaid and CHIP.